Web Application

Development
Are you finding automate solution. We develop busness automation tool as your need to make your live hasslefree. 
Developing custom WordPress websites and custom WordPress plugins that accelerate your business goals excites us. Our WordPress development expertise and sound strategy sets us apart within the industry and allows us to help you meet your objectives. We are deeply committed to client relationships, providing you the quality support you need. 
Web Development
OpcodeSpace provides complete long-term WordPress website development services designed to grow, maintain and sustain your business.
Web Design
Design done well looks good. Design done best gets you results. We do more than create a look. We connect with you and help you next-level your brand.
E-commerce
Our Developers create custom-build attractive, user-friendly web stores that are designed to significantly increase your sales.
Building API
You may also need to build your own API someday if you have data or site features you want other developers to be able to access. Our developers are able to create the set of constraints and the interface that will determine how, when, and what other platforms will be able to access. 
Web Solutions
Let In Touch Web Solutions be your one-stop destination for top-of-the-line web applications. We deliver solutions after understanding your business needs thoroughly, brainstorming on risks versus rewards, and selecting the right mix of technologies. Here's how we can help
WP Plugin Development
OpcodeSpace custom plugin development personalizes your website functionality, freeing you to build your business.
Generating New Ideas. Solving Big Problems
A new project is a new idea. A new idea is many challanges. We are taking those challanges.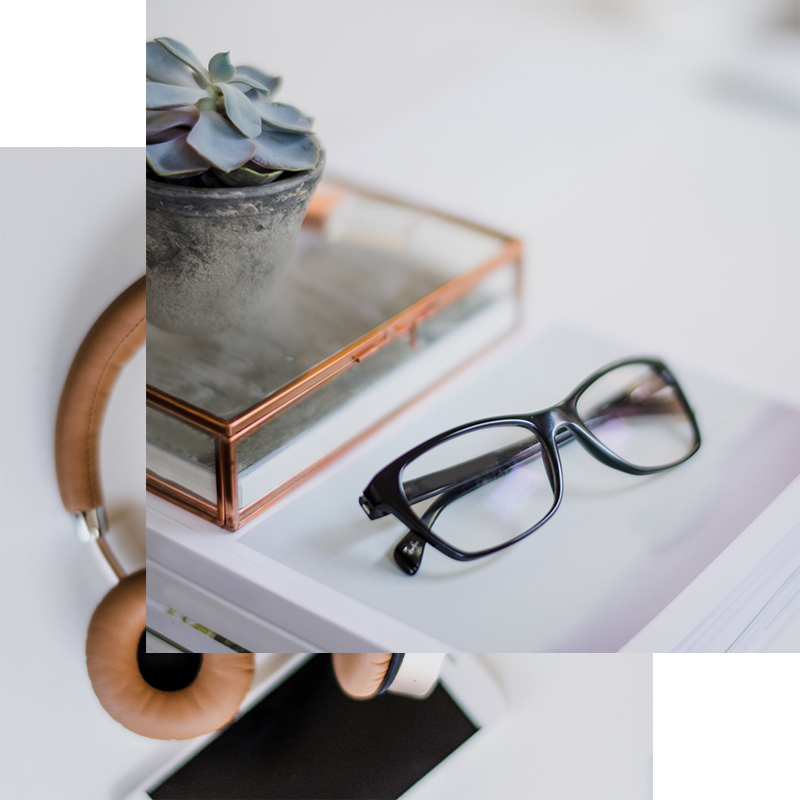 Business automation depends on robust application and this will sustain on support. Obviously we develop fully automation system. Moreover we hear your voice it enrich the system. We build not only what you want but also what the best for you. 
A few works have been displayed here
Our team of web developers and web designers have many years experience with range of industry standard programming languages that assist us in creating all of our outstanding products.
OpcodeSpace has a dedicated team of hardworking and committed skilled professional. The people at OpcodeSpace continuously strive to attain knowledge and increase their talent to provide the best quality Web + PHP Open Source solutions to our valued customers. We keep our self updated with the latest Trends so our clients, can take rest and concentrate on business. We had an array of multidisciplinary skilled employees forming the core of our capability.
We have above 1000000+ man hour experience in the following technologies.
Branding – 90%

UX Research – 77%

Interface Design – 85%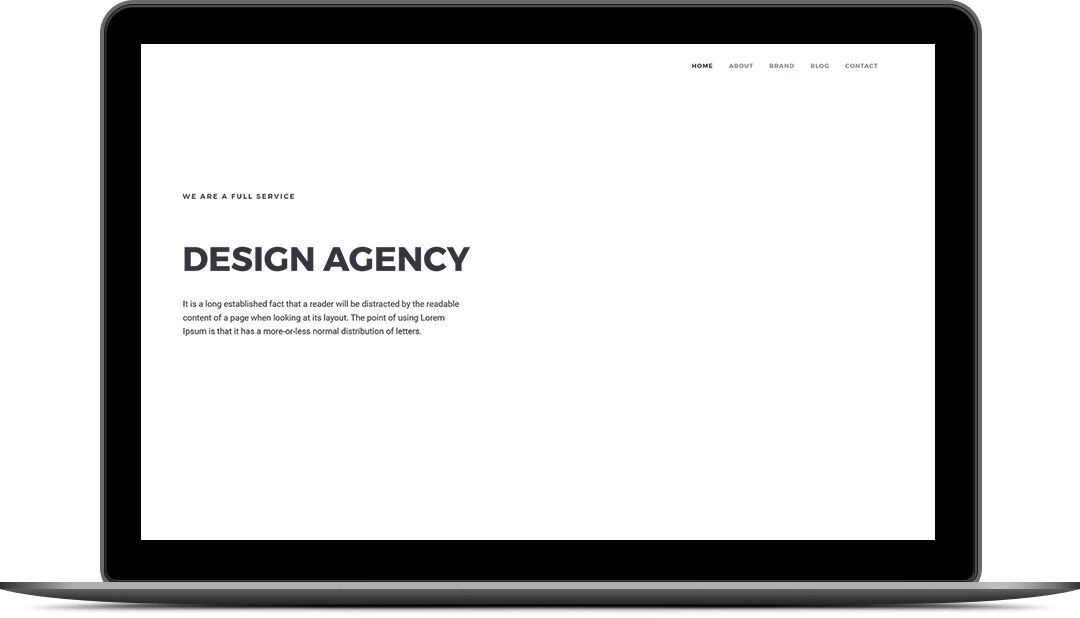 Our team studies conversion paths, search factors, messaging, and performance data to make better design decisions.
Defining the best website design company isn't based on design alone. Not only is design subjective, it is also impossible to rate all the top web design companies based on only that set of criteria.
This means that you can't determine if a company is one of the best, based on just their design portfolio. There are many other factors to consider as well.
So if it's not just the quality of web design that qualifies a firm as a "best web design company," then what does?
Here are the qualities that we feel the best web design company in the world should have.
AWARD-WINNING DESIGN
This is the most obvious on our list of criteria for the best web design company. It shouldn't come as a surprise that an agency's work has to be recognized for its quality and effectiveness to be considered one of the best.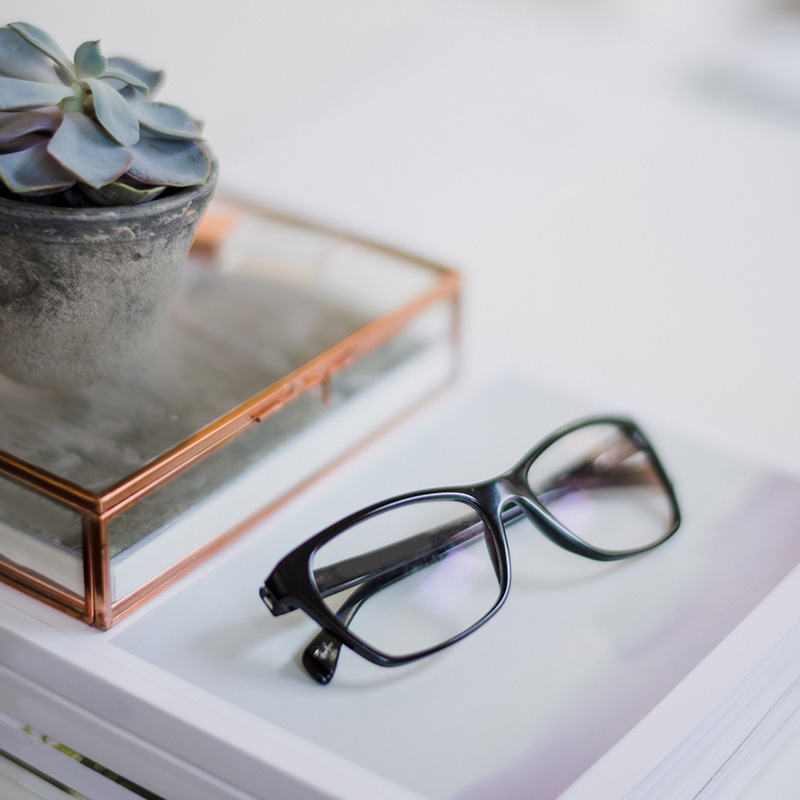 Our goal is to produce digital solutions that look great and most of all help your business grow.
"I use OpcodeSpace for all of my offshore projects currently. The team is well qualified and have an incredible level of professionalism. I'd recommend them to anyone looking to expand in house capabilities with their very capable staff."
Serge Doyon
"We came to Elixir Technologies Pvt. Ltd. with a vision for our website. you listened, that vision with your constructive criticism and insight, produced a very attractive website! We hear nothing but positive comments! So again, THANK YOU!"
Chritian Rea
"They provide great quality for the best prices that I have found in the business. I have been very happy with their work to date and recommend them highly. Thanks for a good job… I LOVE my new website."
Clint Howen
"OpcodeSpace has provided web services for Automotives Cloud Ltd, as well as some of our clients. They have given each of us effective, creative and successful ways to bring our companies and products to life on the web."
Michel Sedaghat
Let's Start Something new

Say Hello!
Welcome to OpcodeSpace we're here to grow your business.
House 13, Road 14, Nikunja 2, Khilkhet,
Dhaka 1229, Bangladesh.